Cooling Off 152cm x 101cm Framed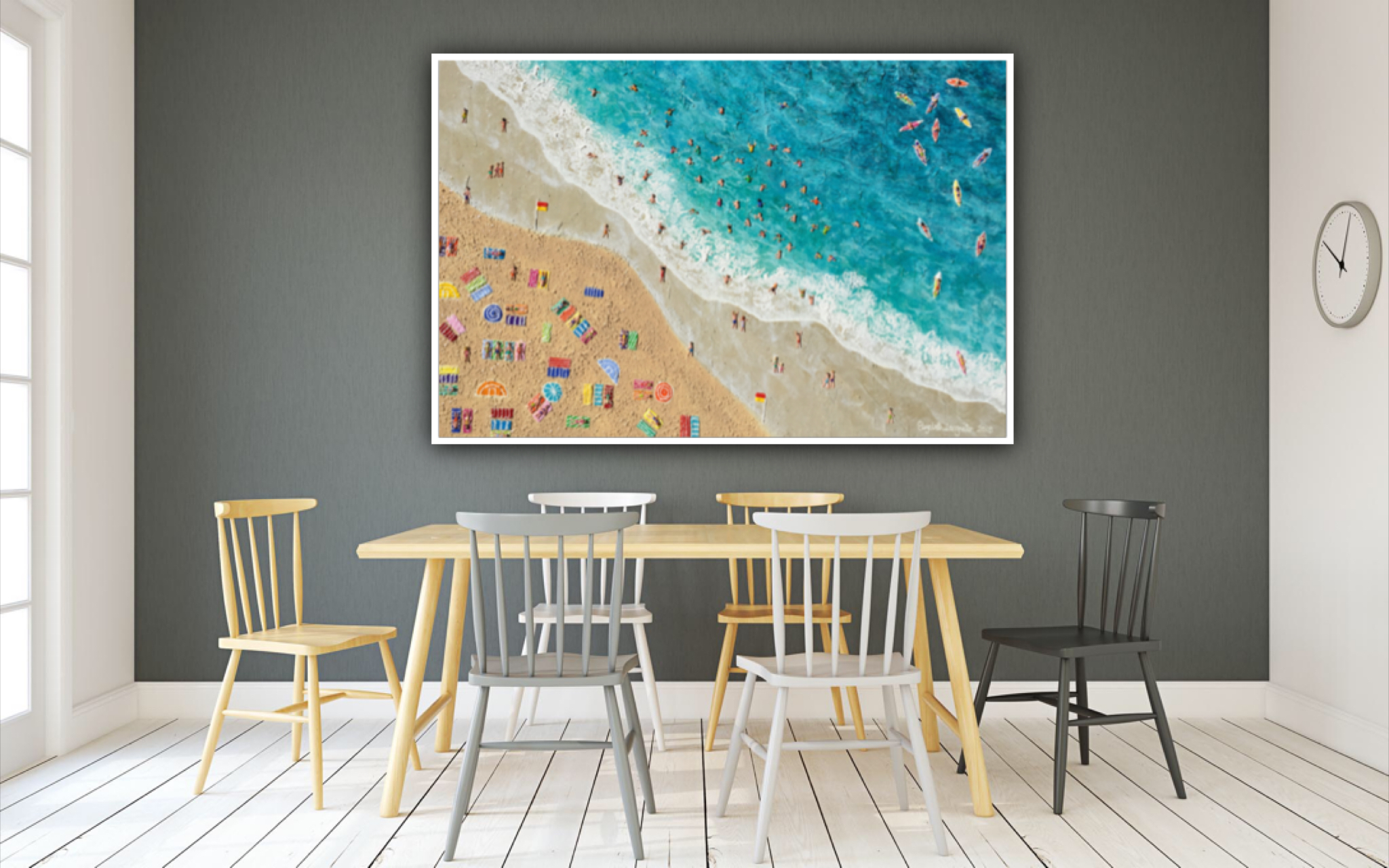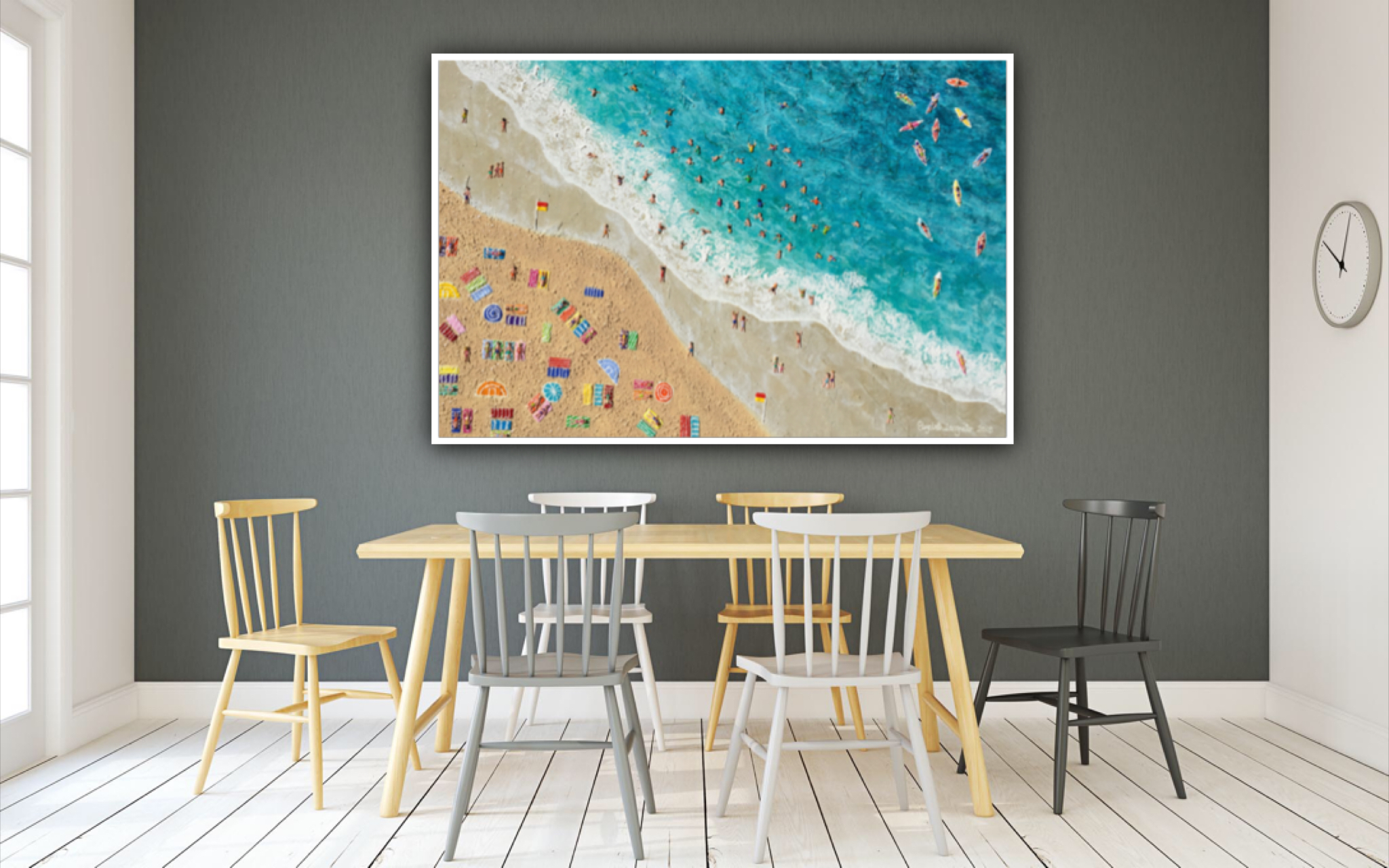 sold out
Cooling Off 152cm x 101cm Framed
A beautiful aerial view of swimmers and surfers at a beautiful beach. This painting is created with texture and many layers to create a stunning 3d effect.
152cm x 101cm Mixed Media on deep edge stretched canvas board. Ready to Hang. Custom Framed in gloss white oak by Art Smart Seaforth
Free delivery in Sydney or view and pick up from Roseville Chase.
Message me for interstate and international shipping rates.